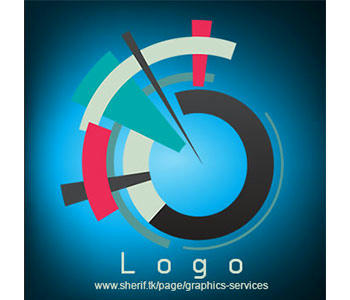 There have been numerous creative logo design showcases,
logo design resources and logo design tutorials posted across the Web.
While these help you to create a powerful toolbox for your logo designs,
first you need to gain a solid understanding of what makes a logo design
good and what you need to consider before starting using this toobox.
this article, we'll get down to the nitty gritty of what makes
an effective logo design and we'll also guide you through the principles
And best practices of how to create an iconic brand identity.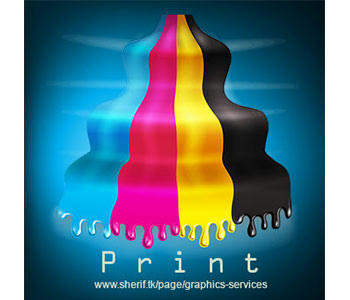 From strategy, design and printing to mailing and marketing,
Get help in each project step,
Business cards, banners, brochures, promotional products and more.
That's why i can help you through all phases of creation—design,
I'll work with you every step of the way—from helping you come up.
With initial design concepts to choosing the right words,
The most timely and cost-efficient manner.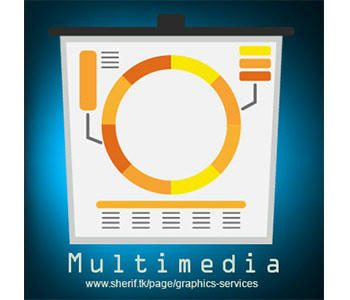 In some cases, the movement is of the object or system itself,
In other instances, the object or system may be stationary,
And the movement is of the viewpoint of the observer.
Motion, regardless of form, is conceived of in discrete steps instead of continuously,
In pictorial instructions for complex motion, such as operating a machine or assembling an object.
Animated sequences to convey information in circumstances where
It might be difficult to rerceive all minute details or changes simultaneously.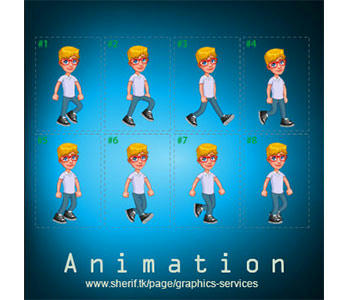 I can liaise with printers or other sub contractors,
internal or external to source quotes and ensure
the timely delivery of the final product.
I committed to your needs and can offer practical
And useful solutions or advice.
For projects that require specific imagery we can
purchase royalty free Stock photos or locate
Images from an online repository.